Get a quote on your business gas
Complete the form and we'll send you a competitive gas quote
Nobody likes filling out long online forms just to get a quote on business gas, they take too much time. And if you're in a business, it's time you often haven't got.
That's why, at Regent Gas, we really try to keep our forms as short and concise as possible. So here's ours for you, on the right.
Please complete it, and we'll get back to you within 2-3 working days with a competitive business gas quote.
Note that your quote will be based on accurate gas consumption figures that we will receive from Xoserve (the UK gas transporters' administrator).
We look forward to hearing from you.
If you prefer, you can always call us on 0845 2412700 and we'll do it over the phone. Please just have all the information ready. Or email it to us instead.
If you're happy with our quote, what happens next?
---
Switching your business operations to Regent Gas is straightforward – it only takes these 5 steps: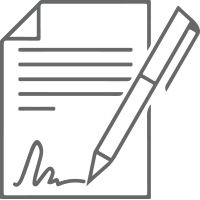 1
Step 1
Contract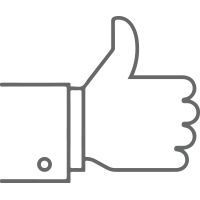 2
Step 2
Confirmation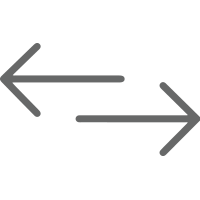 3
Step 3
Transfer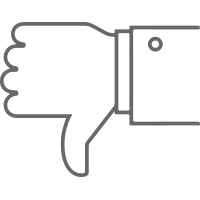 4
Step 4
Objection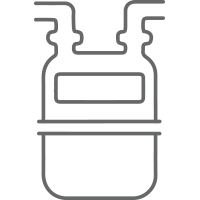 5
Step 5
Reading